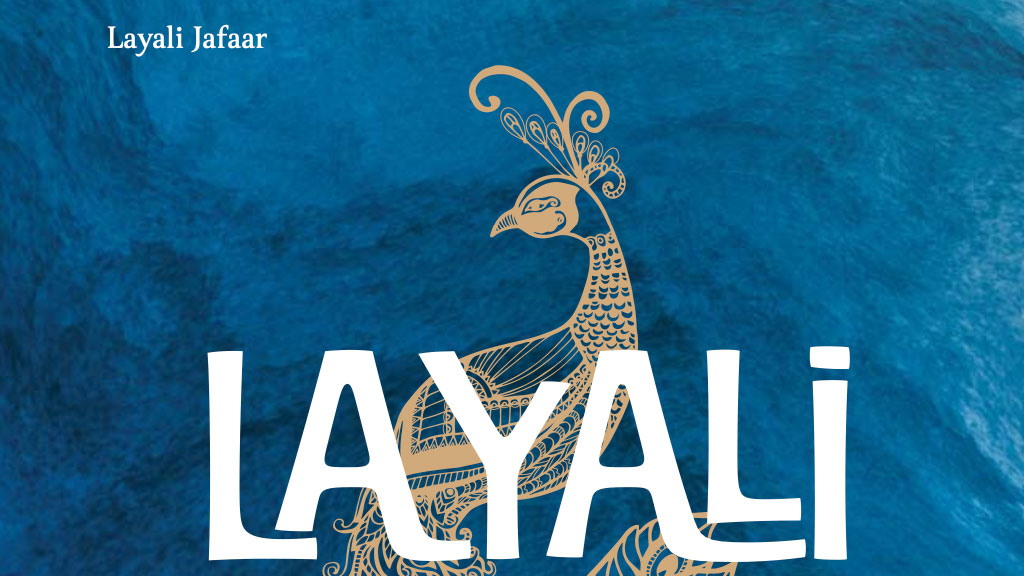 The best dishes from the kitchen of the "Kreuzberger Himmel" restaurant have already been combined in a cookbook called "Layali".
"Mountain and mountain do not unite, but man and man". Layali Jafaar and her colleagues from the refugee-run Berlin restaurant Kreuzberger Himmel take this saying to heart: They want to bring people together.
They achieve this with their dishes, which are not only served in the "Kreuzberger Himmel" restaurant, but now also offer culinary knowledge about "foreign" cultures in the form of a cookbook. There is a sense of home where people eat together, share recipes and stories: it is where people come together, where the foreign becomes familiar. Starters, soups, main courses and desserts are authentic and easy to cook, many recipes are vegetarian or vegan. Special ingredients and spices are explained and readily available.
The cookbook "Layali" will be published by ZS Verlag on October 11.
To the author
Layali comes from Iraq, is married and has a son. She came to Germany as a refugee and found a new home here. In the kitchen of the "Kreuzberger Himmels" restaurant, she keeps her homeland alive and shares her culture with her recipes. Cooking is her life – for Layali, every visitor to "Qeellin Kreuzberg" is invited to her dining table. Opened in early 2018, the restaurant, run by refugees from Syria,
Afghanistan, Iran and Iraq are operated across German borders
made names.
Text: red/cr